Breaking the web,
one pixel at the time.
Hi! I'm Tom, a front-end developer based in Buenos Aires, Argentina.
See what I can do
STUFF I LOVE WORKING WITH
My latest work
From e-commerces to marketing websites, a collection of past gigs.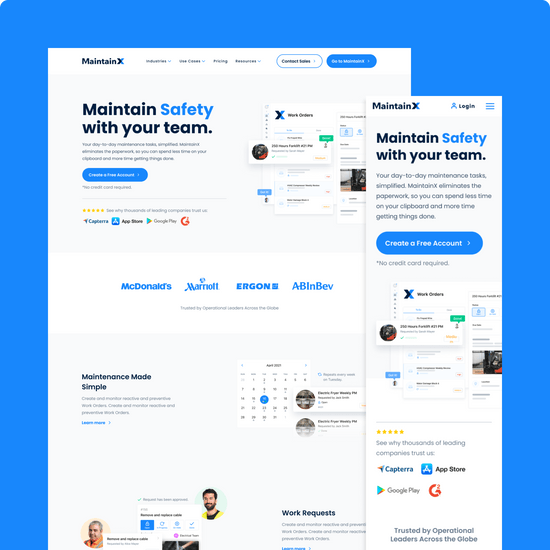 MaintainX
A fully-managable, modular site that sources content from multiple CMS's. In a just a heart beat.
Visit site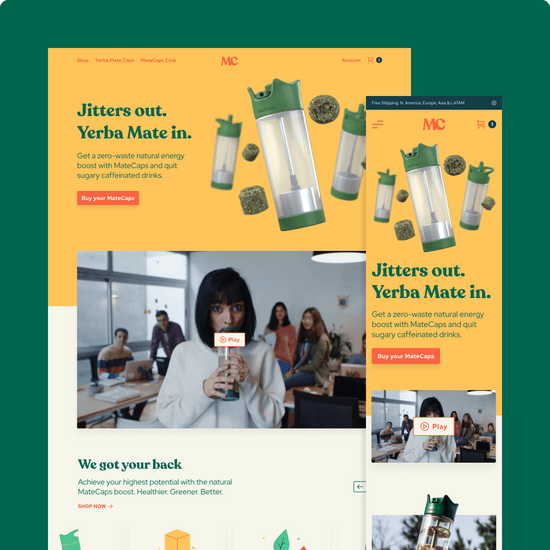 MateCaps
A headless e-commerce with a blazing-fast performance that focus on the user experience.
Visit site